LAKE GEORGE • With his direct bond to history of the Pikes Peak Region, Steve Veatch tells the story of Colorado Springs entrepreneur Spencer Penrose Saturday at the Lake George Charter School.
A man whose adventures are legendary, Penrose made his first fortune in 1895 in the COD gold mine in Cripple Creek.
Veatch's grandfather, Roland Giggey, was Penrose's private secretary. "Penrose was involved in milling the rocks, grinding them up to extract the ore from the gold," said Veatch, who grew up hearing the stories. Penrose sold the mine for $250,000.
With his golden touch, Penrose made another fortune through his investments in copper mining claims in Utah with his brother Richard and Charlie Tutt.
"Penrose was making about $200,000 a month in the early part of the 1900s," Veatch said.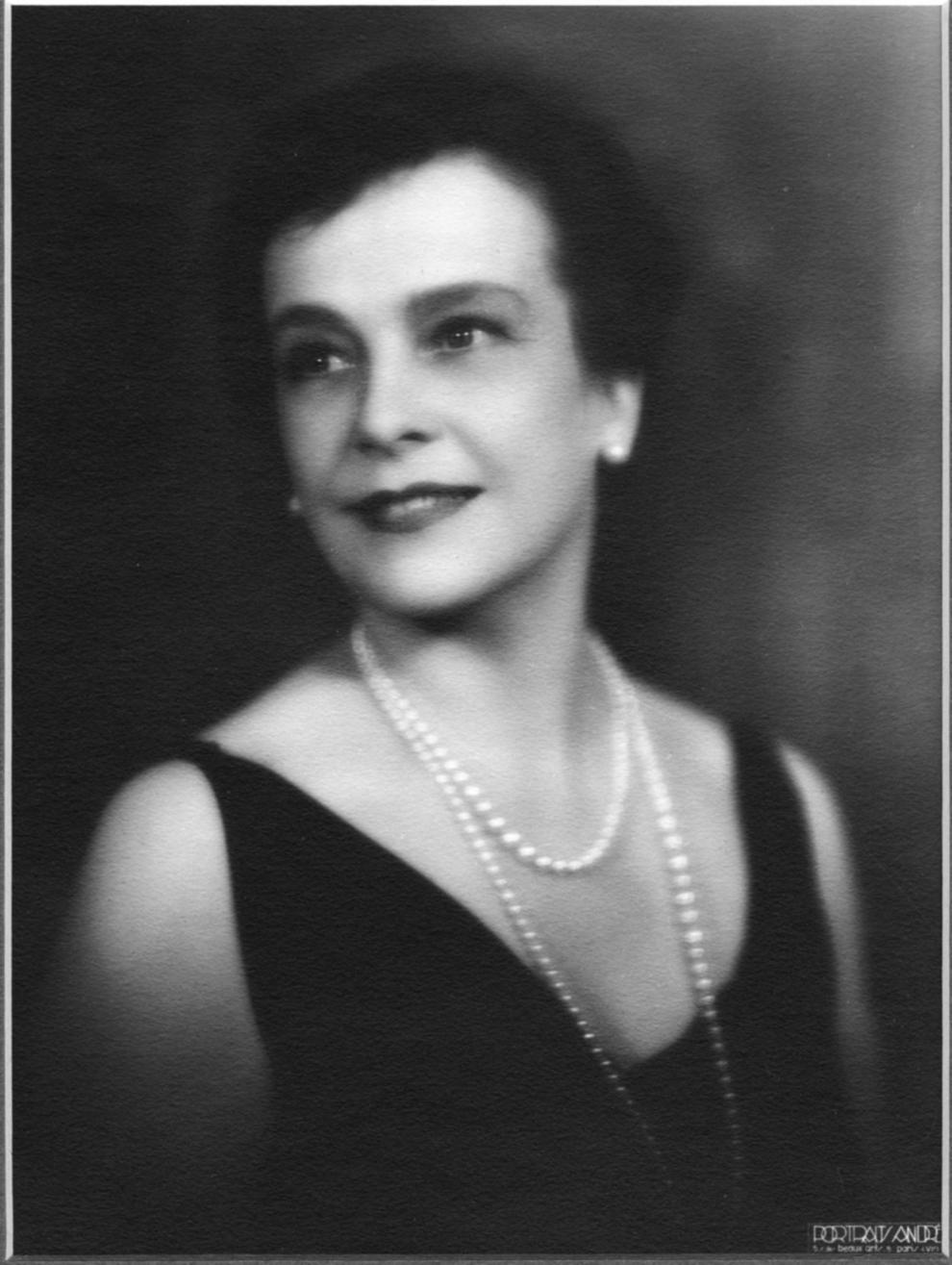 Back home in the Pikes Peak Region, Penrose met his future wife, Julie. "She had a lot of tragedy in her life; her husband died, her son died," Veatch said, adding that Julie had a daughter, Gladys.
On their pathway to fame and fortune, the couple built The Broadmoor Hotel in Colorado Springs which opened June 29, 1918. (Tutt eventually became the president of the hotel, which was then owned by Penrose's charitable organization, El Pomar Foundation.)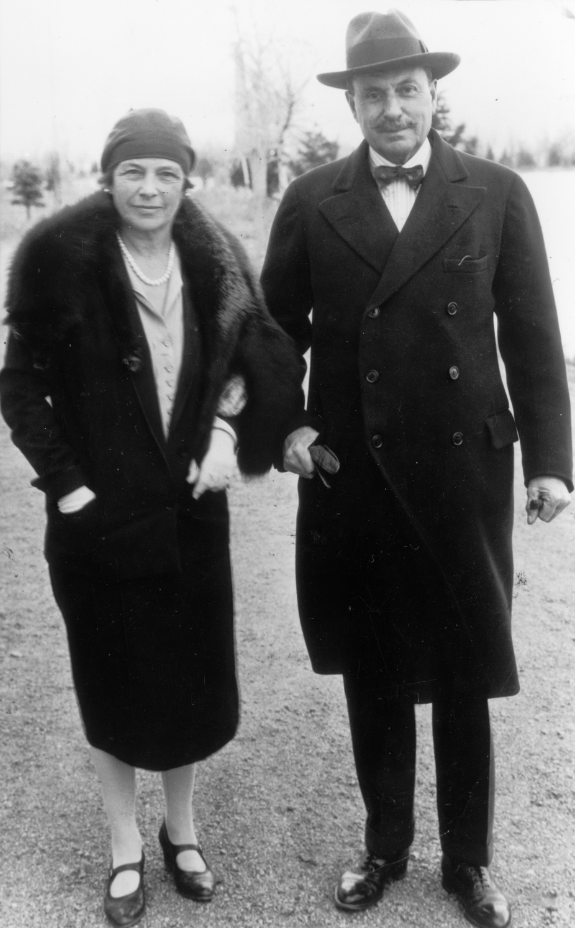 In telling the stories he heard from his grandfather, Veatch figures he has a scoop. "Penrose started the Scenic Companies — I don't think I've seen this anywhere in the history books because the historians didn't interview Spencer Penrose because they didn't work for him," Veatch said. "But my grandfather did."
Through his company, Penrose expanded his empire with the purchase of the Manitou Incline in 1915, the Pikes Peak Highway a year later and the Cog Railway in 1925. As well, he was the director and part-owner of the Midland Terminal Railroad.
The purchases reflected Penrose's focus on generating interest in Pikes Peak as a tourist attraction by providing several ways to get up there. A gambler at heart, Penrose counted on an infusion of automobiles into the region.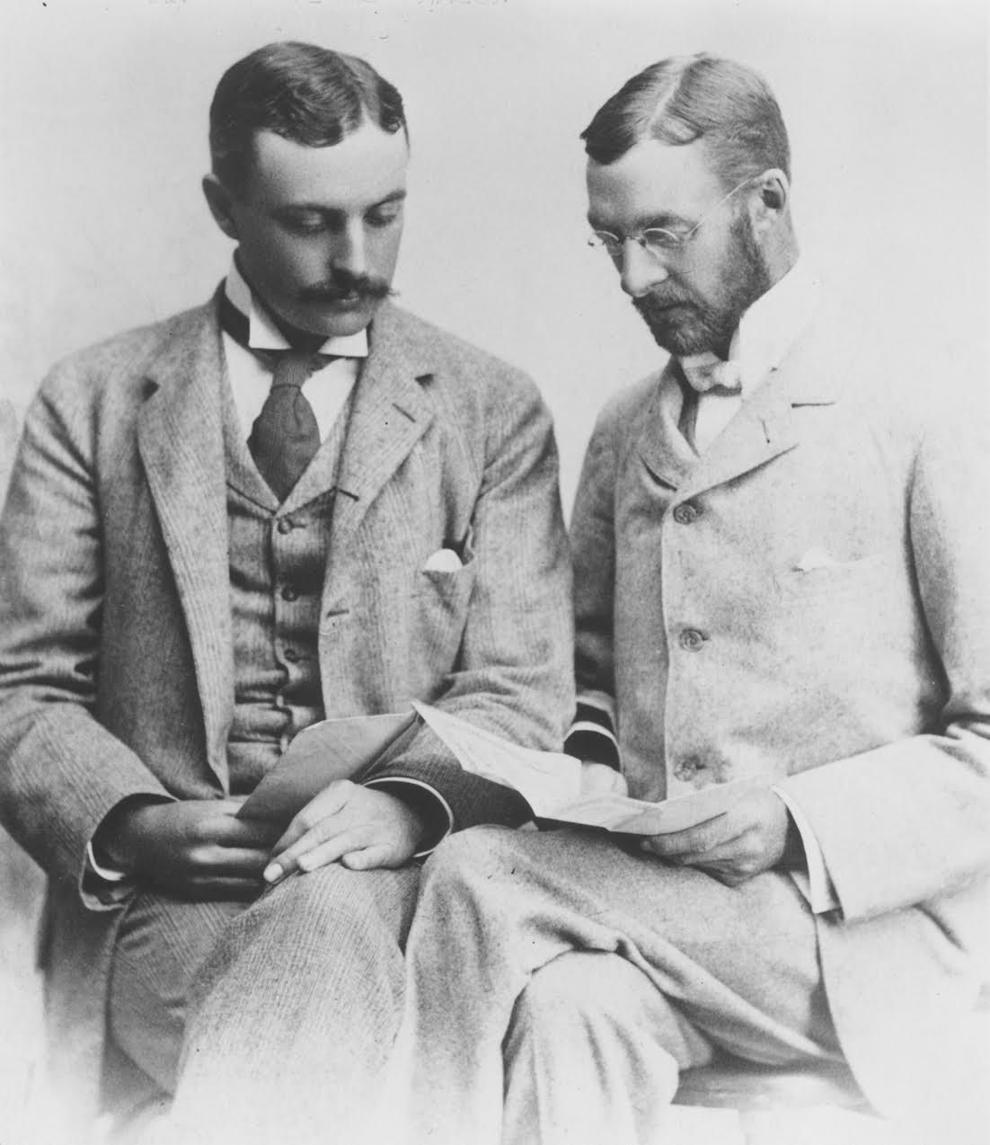 "When he started all this, around 1903, there were three cars in El Paso County; by 1915 there were 2,000 cars," Veatch said.
Penrose was generous with his money and paid the tuition for Veatch's mother, the late Mary Michael, to go to Colorado Women's College in Denver.
Many years later, Julie Penrose paid Veatch's way through college. He eventually earned a doctorate in earth science.
Penrose also had an appreciation for strong drink. "He loved alcohol and cigars," Veatch said. As a result, Penrose left a cache of Prohibition liquor bottled in 1910-1912.
He died at the age of 74 in 1939.
Veatch gets a kick out of stories about Julie Penrose. "She really loved dogs and would only travel on ocean liners that would allow her pets," he said.
When Julie died in 1956, the estate bought a house in the Ivywild area in Colorado Springs to provide a place for Julie's two poodles and her maid, Hermine Weber. "When the dogs passed away, Hermine had to find another place to live," he said.
When Hermine came to the U.S. to work as the personal maid, Veatch's grandfather picked her up in New York City. For years, Weber was Veatch's babysitter. At the end of her life, Veatch took care of her until she died in 1999.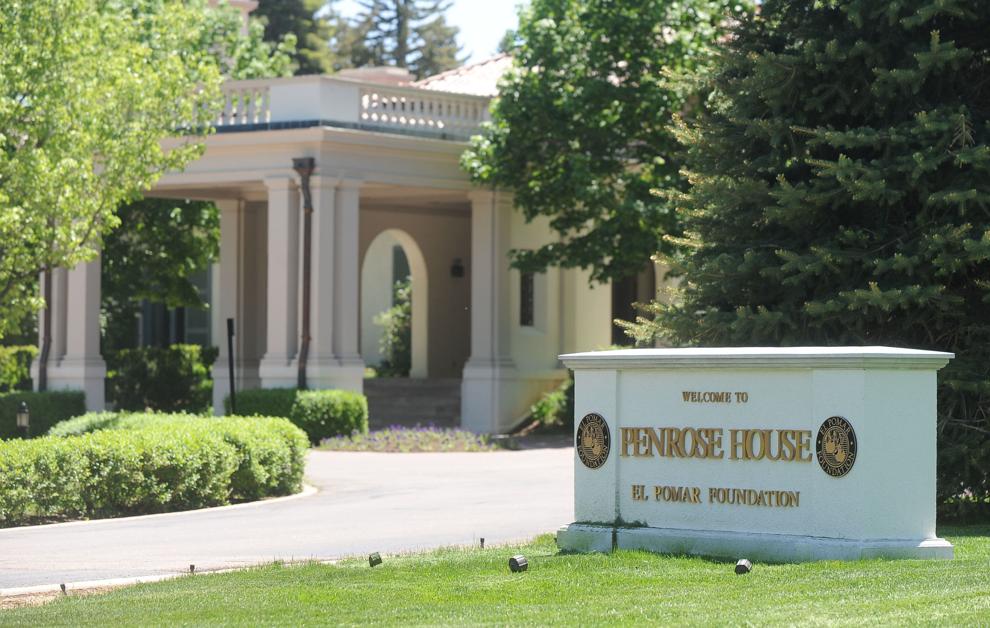 For the presentation, Veatch plans to show photos and artifacts that his grandfather had from the estate. Some he has given away, including a hunting rifle to the Colorado Springs Pioneers Museum, a sterling silver hairbrush and photographs of Julie's great-grandchildren to the El Pomar Foundation archives.