Homestead Ranch is a 450-acre Regional Park with a variety of habitats like Ponderosa Pine woodland, grassland, rocky bluffs and a creek with a pond. In the spring, wildflowers begin to emerge, including Penstemon, Golden Banner, Indian Paintbrush, Senecio and a multitude of Chiming Bells.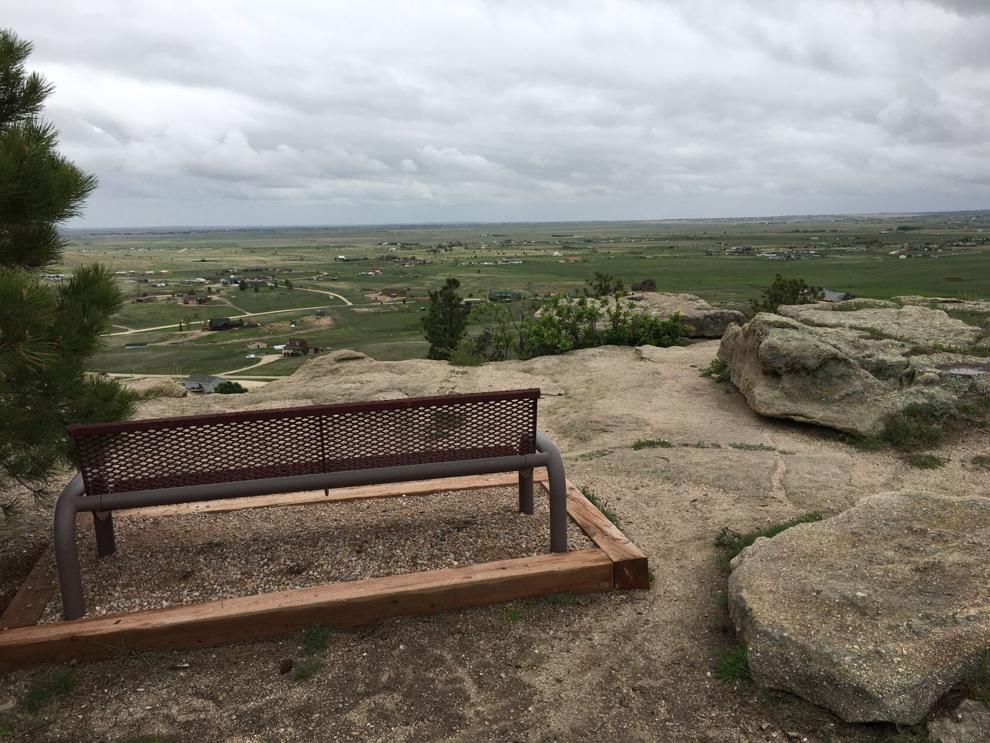 From I-25 in Monument, drive east on Highway 105 for about five miles to Highway 83. Turn right and travel south for about two miles to Hodgen Road. Turn left and continue east for about 10.5 miles to Eastonville Road. Turn right and go about .75 miles to Sweet Road. Then turn left and head eastward for about 2.25 miles to Gollihar Road. Turn left and travel northwest for about 1.25 miles to the large parking area.
Southwest of the small pond, locate the Homestead Trail and hike westward through Ponderosa Pine woodland for about a half mile then bear left on the Spur Trail. Exit the woodland heading west then cutting north through a very large field. After about a quarter-mile, cut right again and hike east along a fence line where the open grassland is ideal habitat for the uncommon Eastern Kingbird. This summer breeder arrives in early May, look for them perched on the fence wire. After about a half mile reach an intersection with the Wagon Wheel Trail and turn left, where a nearby windmill provides a homestead atmosphere.
Follow the winding trail north and east along a two-track path that inspires visions of pioneers in covered wagons crossing the prairie. The trail eventually swings south and hits a four-way trail intersection after about .75 mile. Continue straight, now on the Rattlesnake Trail hiking southward. After about a half mile, the trail swings northwest along the edge of some rocky outcrops and bluffs with overlooks. The mountain-like environment here seems out of place 20 miles east of I-25.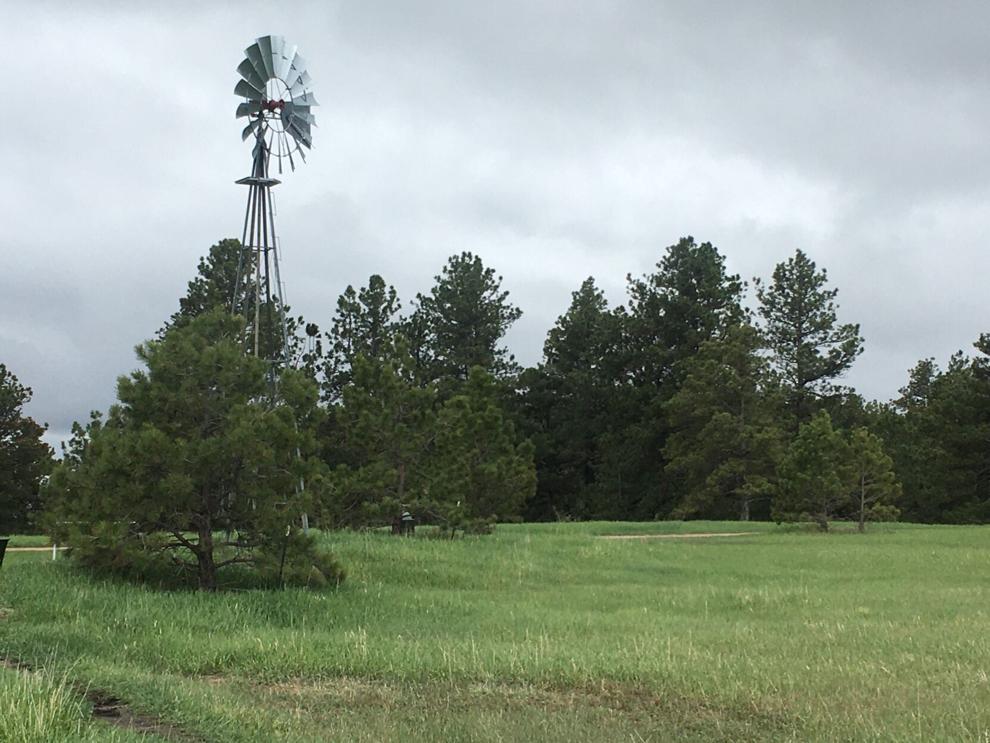 After another half-mile, reach the Homestead Ranch Trail and turn left. Hike east for a quarter mile then take a sharp left on a trail that heads downhill back toward the parking lot and pond. After a quarter-mile, bear left at an intersection and hike another quarter mile down to the lot.
Joe LaFleur has lived in Woodland Park since 2016 and is a hiking enthusiast that hits the trails weekly. Contact Joe with questions or feedback at [email protected]. Hiking is great exercise but can be hazardous. Always be sure to plan well, check the weather, bring a printed map, tell someone where and when you are going and contact them when you return safely.